Description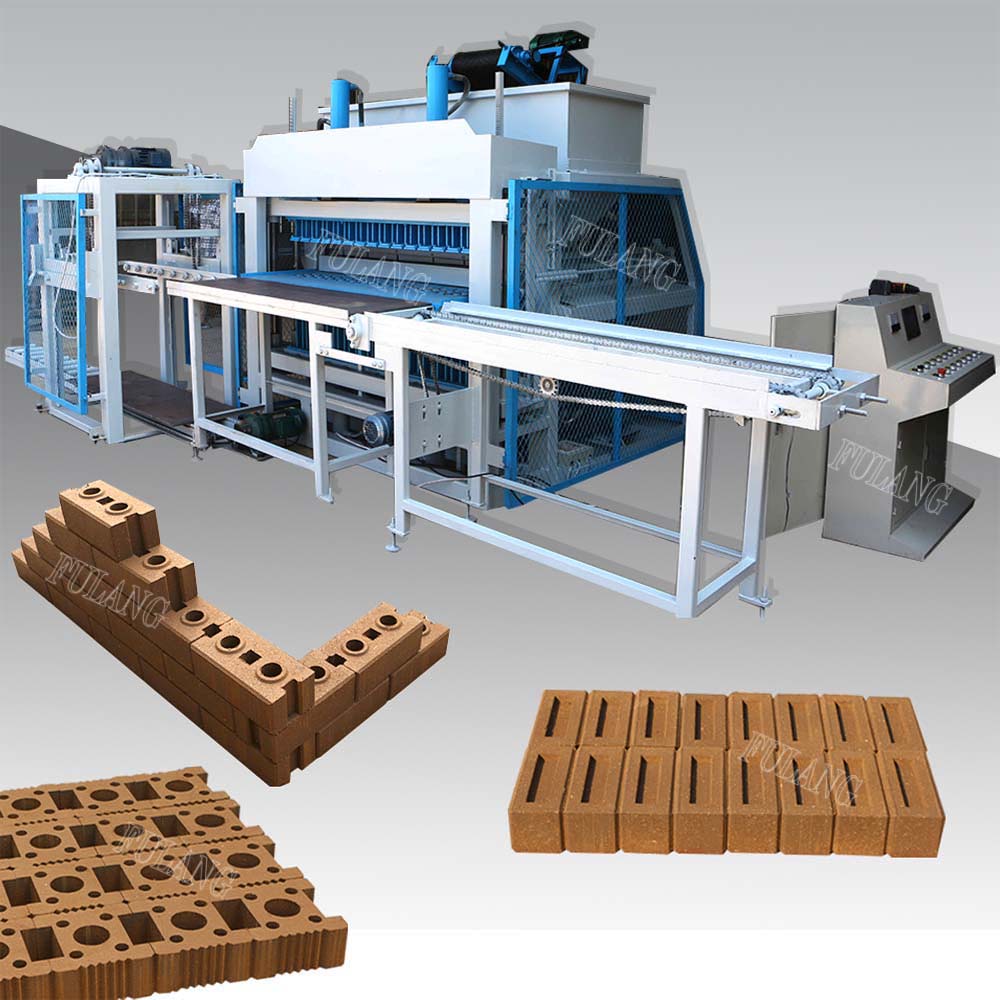 ▶ The main advantage of FL 10-10 fully automatic interlocking brick making machine.
1. Material and Welding: All materials and spare parts are selected according to the international CE standard. Carbon dioxide gas shielded welding can ensure the stable operation of the whole line.
2. Control PLC: Origianl Mitsubishi PLC is selected to combine with the machine tool control program developed independently to ensure a stable and efficient working state.
3. Switches and Motors: Switches will use Japanese Omron and French Schneider brands, motors will use Siemens or ABB brand.
4. Hydraulic system: according to the characteristics of Taiwan square machine, order hydraulic parts.
5. Material feeder: rotary mixer feeder truck, with high density and high strength.
6. Mold: the latest heat treatment device ensures that the die life is longer.
7.The shaping cycle of FL10-10 is only 10s, so its production capacity is up to 28800 pieces of bricks.
▶ Brick samples for your reference


▶ Our company 
Our company develops the modern 
brick machine
 product, at the same time, carries on the technical innovation unceasingly, has made the tremendous progress in the 
brick machine
 profession technical innovation.