Description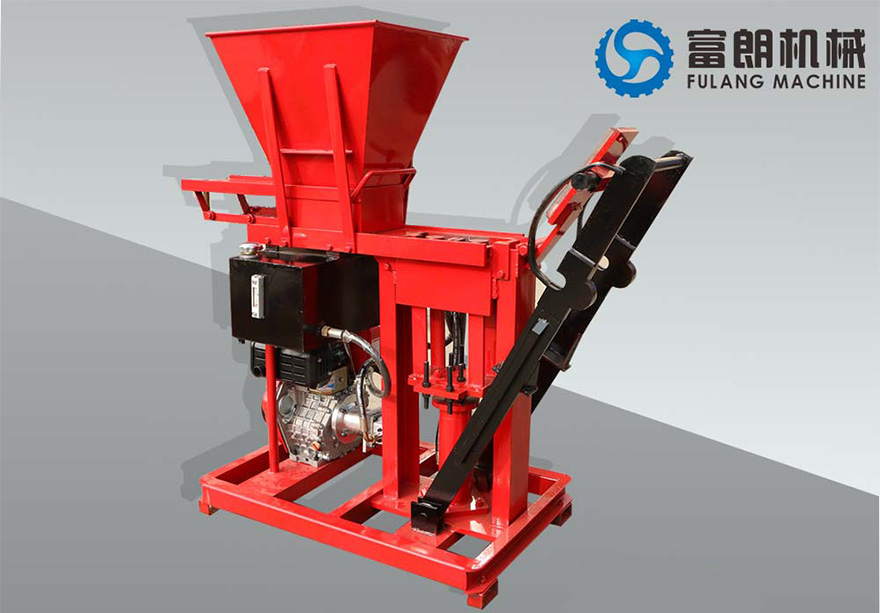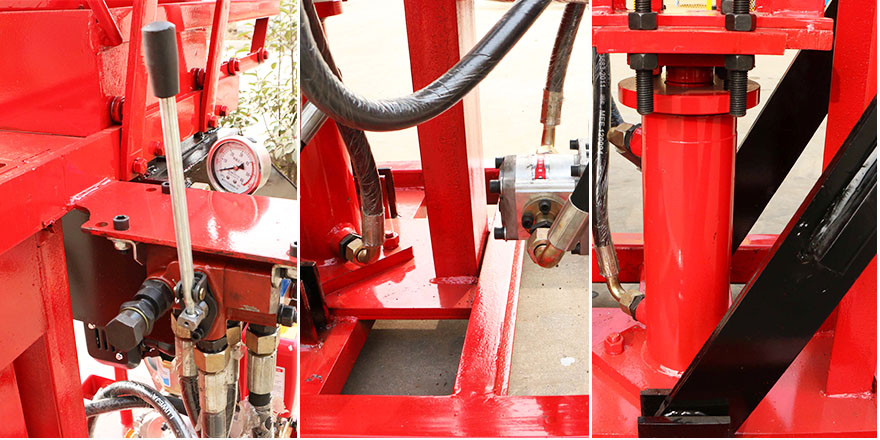 ▶ Main advantage of this machine

1. FL1-25 is the new style compressed earth interlocking brick machine, it use soil as raw material, produce several kinds of interlock bricks,  as one of the popular clay brick making machine in our factory.
2. It has the small dimension but the high production,  can use diesel engine or eletric motor as power, is very suit to the place where there is no power.
3. Now it is widely accepted by the clients from all over the world. As the great eco block machine, it can not only make the interlock hollow brick but also the interlock solid brick, whick belongs to environmental production and energy saving brick.
4.This style are high durability, convienent operation, fast molding cycle. As a eco block machine, it can be use in the individual building and some small business, has the good development in the future.
▶ Technical Parameter

| | | | |
| --- | --- | --- | --- |
| Dimension | 1150*450*1350mm | Piece/mould | 1Piece/mould |
| Shaping cycle | 10-15s | Weight | 460kg |
| Motor power | 5.5KW | Capacity | 2600Pcs/8 Hr |
| Moulding method | Hydraulic pressure | Voltage | Adapt to local voltage |
| Pressure | 16Mpa | Block type | Interlocking brick |
▶ Customer Visiting