Description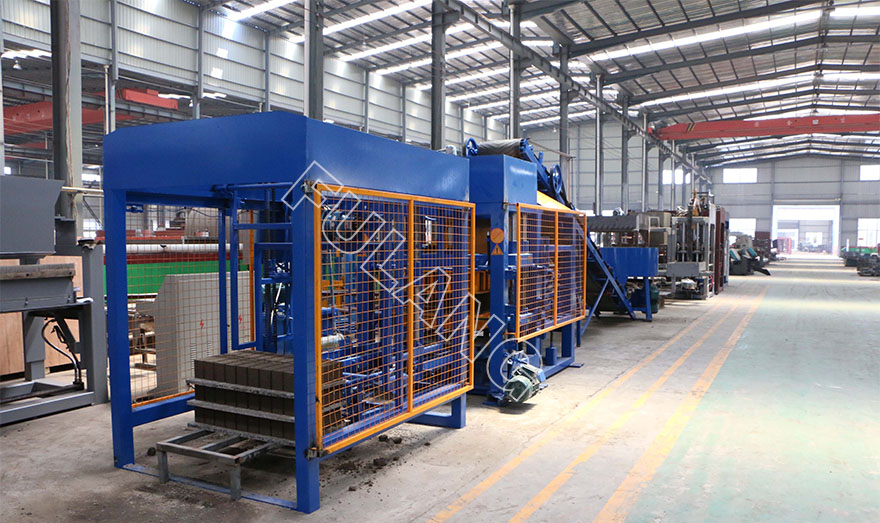 ▶ Main advantage of this machine

1.  Funtion: QTF4-25 hollow block machine can produce various solid blocks, hollow blocks and pavers by changing moulds.
2.  Moulding technology: Hydraulic system is adopted to this ,fly ash brick making machine, so the blocks produced are of better quaity, larger density and higher strength.
3.  High quality mold: Our molds adopt precise line cutting and carburizing treatment technology to make them more robust and extend mold life. So our mold life is 7-8 times stronger than common steel molds.
4.  Feeding system: QTF4-25 adopts 360 scatter mixer to scatter material though revolving 360 degree to make the material much more evenly and the blocks produced are of higher quality and density
5.  High quality material: Our machine adopts high strength steel and special strict welding procedure to make the structure of the machine very strong and durable.
▶ Technical Parameter and Production Capacity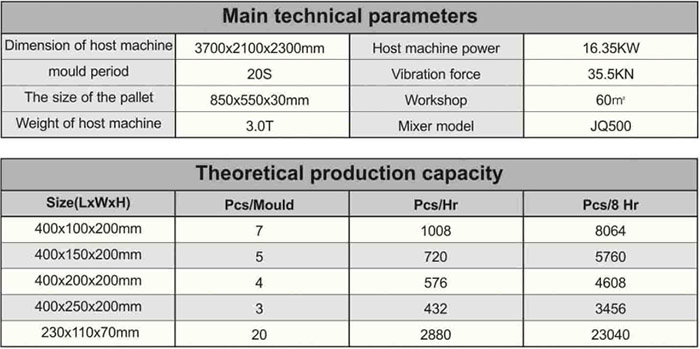 ▶ Different shapes brick samples for your reference
The below block shape is just for your reference, and we can design other brick mould according to your special requirement.