Description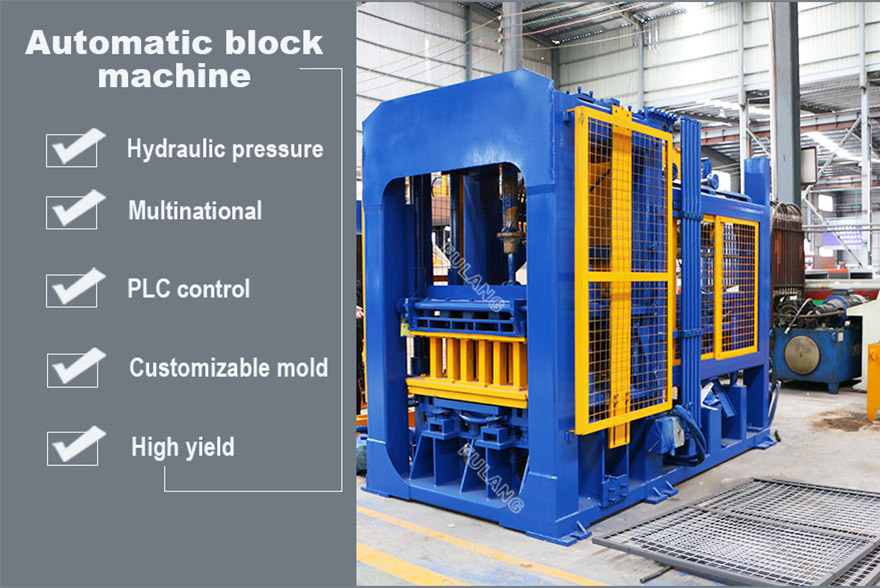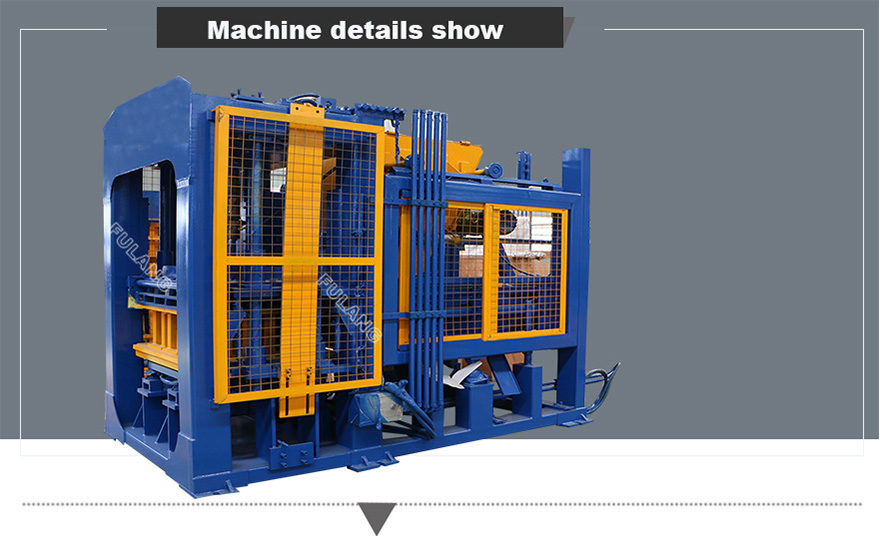 Advantage introduction of this hollow blocks making process machine 
1. Advanced hydraulic forming technology, the brick produced has high strength and good compactness.
2. The cement 
brick machine
 for sale can produce all kinds of bricks by replacing mold to meet different market demands. It realizes the multi-purpose of one machine and effectively reduces the cost.
3. Using the "fool" operation concept, the operation is simple and easy to maintain.
4. Advanced wire cutting technology has made precise restrictions on the size of mold. Thus, the bricks produced are guaranteed to be of higher accuracy.
5. Rest assured of the pre-sale and after-sale service system, so that you can safely buy and use this cinder 
block maker
 machine.
Material range of bricks
This machine has a wide range of applicability to raw materials. After years of research, our company has made our machine fully applicable to raw materials mixed with a large amount of fly ash. Using different proportions of raw materials, we can produce wall tiles for different purposes, as well as colorful road surface brick, roadside stones and grass planting tiles for different purposes. To meet various market demands.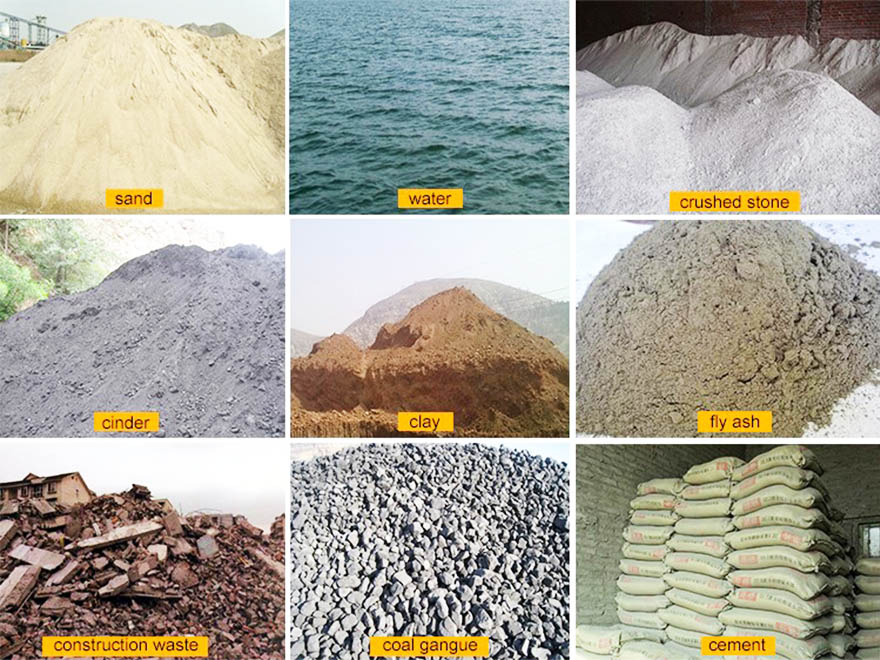 Brick samples
It can produce different kinds of hollow, solid bricks and pavers, just by changing different molds.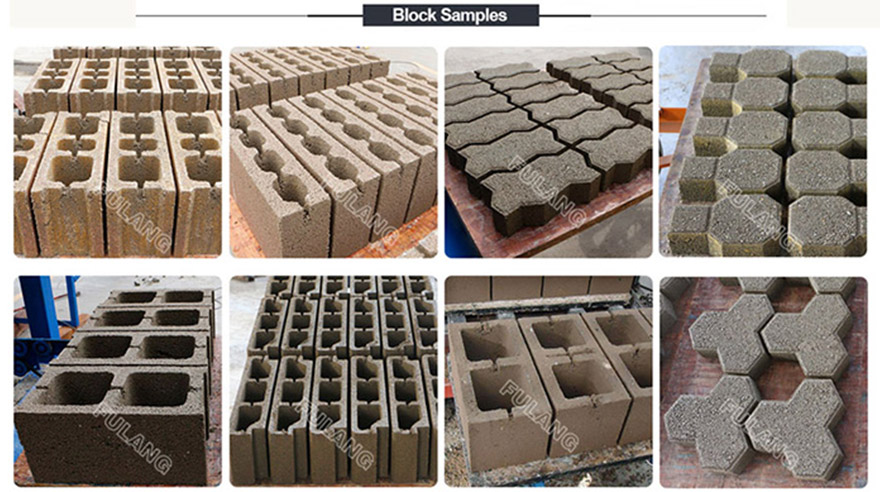 Installation abroad