Description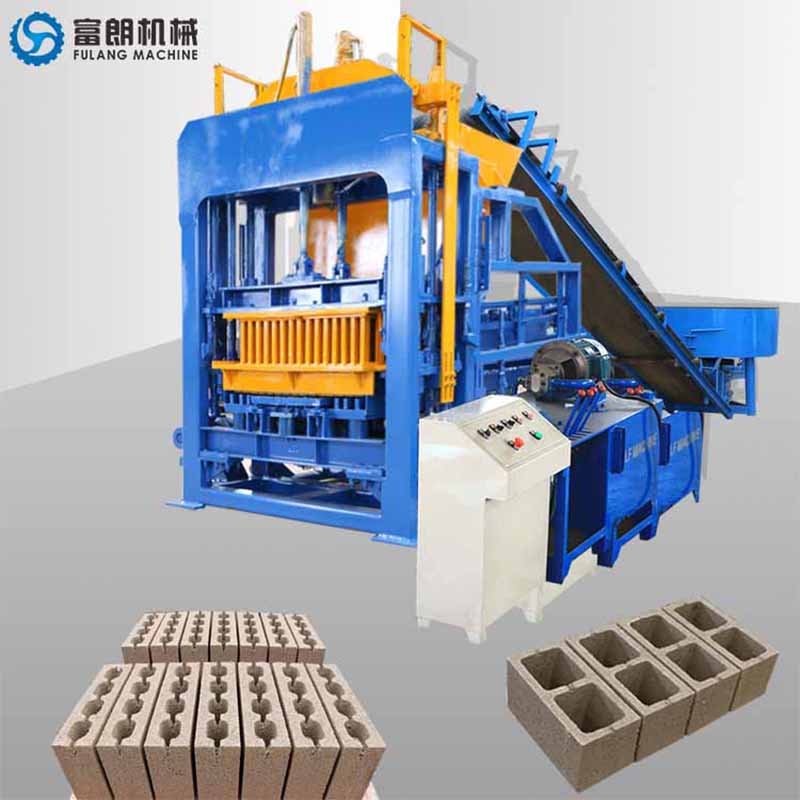 ►The main advantage of this automatic cement bricks machine
QTF4-15C investors looking for projects, cement concrete block mold manufacturing machinery line for sale.
1. High output: the high-efficiency production line ensures high output of the machine, producing 4320 ~ 23040 pieces per day according to different sizes of bricks.
2. High-quality molds: the use of precision wire cutting technology and carburizing heat treatment technology can not only extend the service life of the molds, but also guarantee the precise size of the molds.
3. High-performance raw materials: Q345 high-performance rigid manufacturing and carbon dioxide protective welding technology are adopted, so all parts of the fuselage have the advantages of high toughness, high strength and wear resistance.
4. High configuration: QTF4-15c is equipped with Omron switch and Siemens motor.
Mitsubishi PLC control program is used to ensure the stable and efficient working state of the 
block machine
.
5. Multi-functional block molding machine: multiple sets of molds can be provided at the same time according to individual requirements to produce different types of bricks, including shape, aperture, logo, special symbols, etc., and corresponding molds can be customized.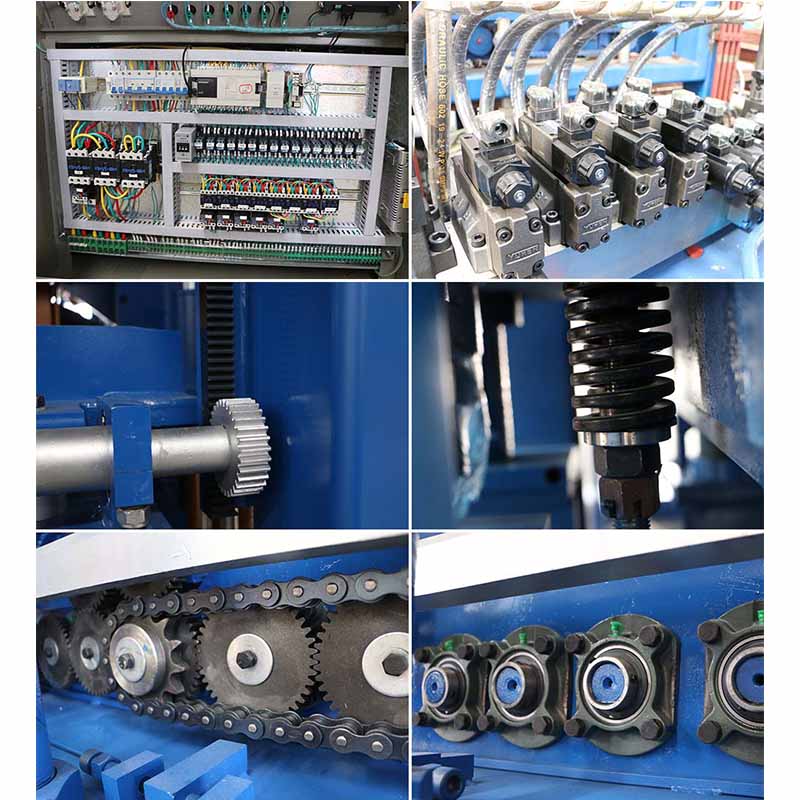 ►Technical parameters and theoretical production capacity 

► Different brick samples 
The following is only part of the brick for your reference, if you have other special needs we can customize other brick for you.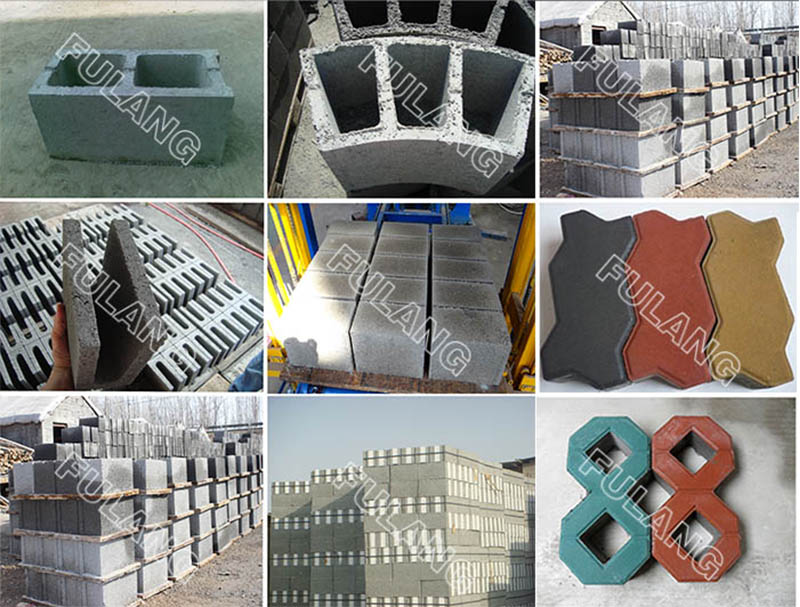 ► Customer visiting