Description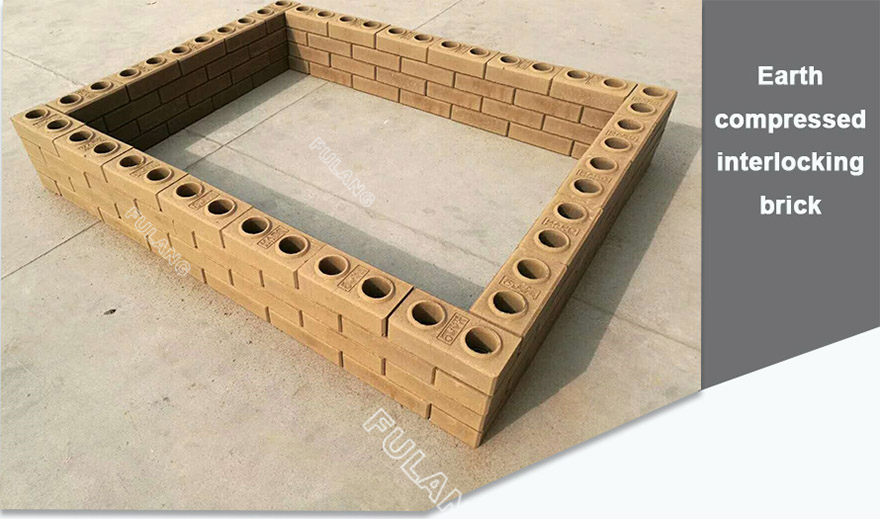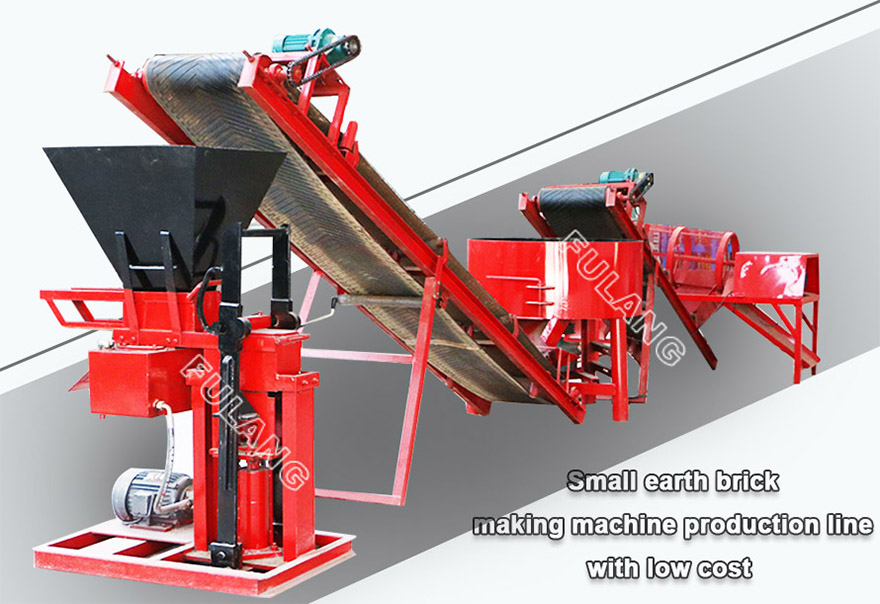 ▶ Main advantage of this machine 
1. FL1-25 clay brick making machine is powered by electricity, so its production capacity is higher than completely manual brick making machine.
2. As a manual compressed earth block machine, its production capacity is higher than other manual block machine. It can produce 2600pcs/8h.
3. This machine can produce various interlocking brick by changing its mould.
4. The mould adopts both precise line cutting technology and carburizing treatment technology, so the mould has a higher mould precision and longer service life.
5. This machine has a hydraulic system, and its press can reach up to 16MPa.So the bricks are strong and durable.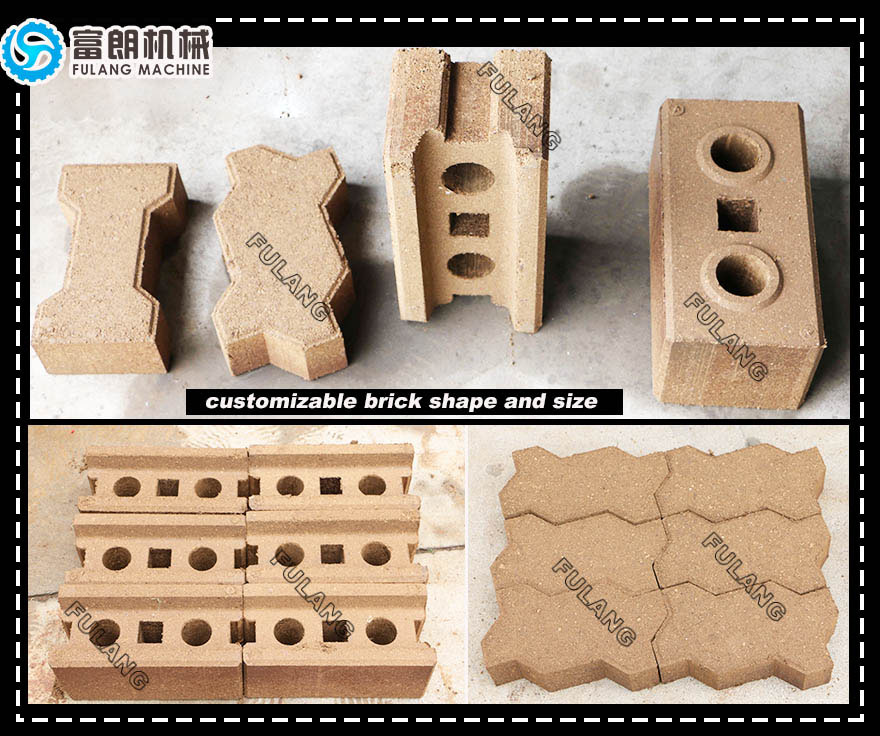 ▶ Technical Parameter and Production Capacity

| | | | |
| --- | --- | --- | --- |
| Dimension | 1150*450*1350mm | Piece/mould | 1Piece/mould |
| Shaping cycle | 10-15s | Weight | 460kg |
| Motor power | 5.5KW | Capacity | 2600Pcs/8 Hr |
| Moulding method | Hydraulic pressure | Voltage | Adapt to local voltage |
| Pressure | 16Mpa | Block type | Interlocking brick |
▶ Packing and Delivery