The large-scale hydraulic brick block machine takes brick shape every 10-15 seconds with high speed and high output. If only manual work is used for feeding material and discharging bricks, the efficiency is low and it is also laborious. Therefore, several necessary auxiliary equipment are needed in the production of large-scale hydraulic brick machine.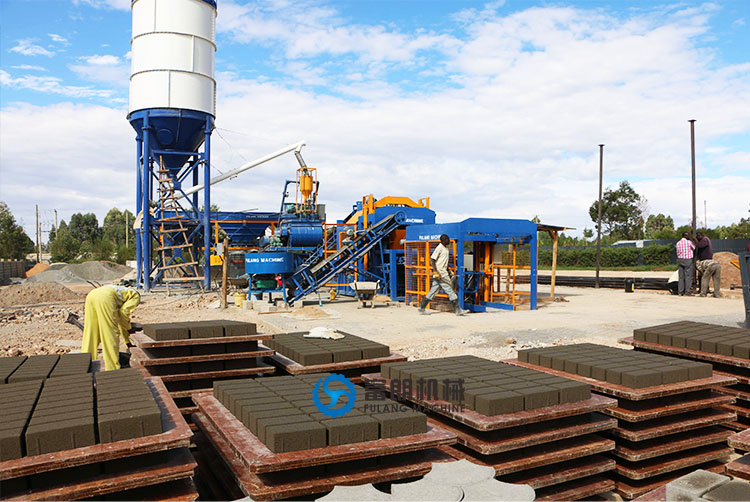 1. Batching machine. The batching machine of the hydraulic brick machine can not only save manual batching, but also can feed the hydraulic brick machine according to the proportion, which is more accurate than manual batching, so as to ensure that the quality of all produced bricks and the proportion of materials used are completely consistent, and the material loss is reduced.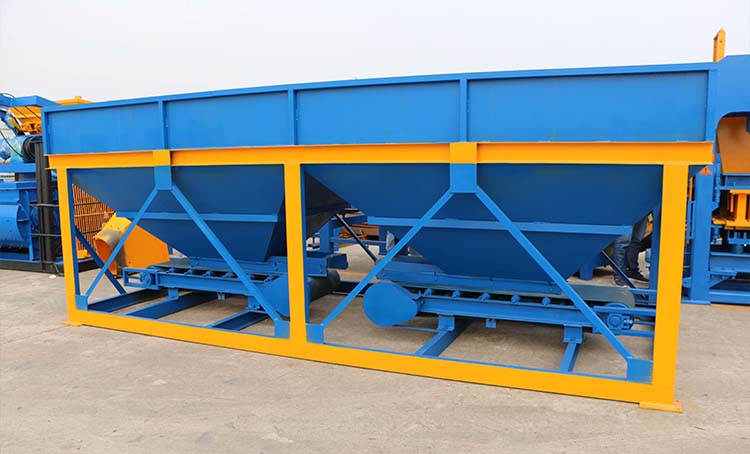 2. Loader. The only purpose of loader for brick machine is to feed the batching machine and assist the production of brick machine equipment. But you can't underestimate its effect. Without this equipment, the labor cost will increase greatly. Because the batching machine  of brick making machine is normally very high, it needs to consume a lot of power to send raw materials to the batching hopper. Manual feeding, not only need to consume a lot of labor costs, but also greatly reduce the efficiency.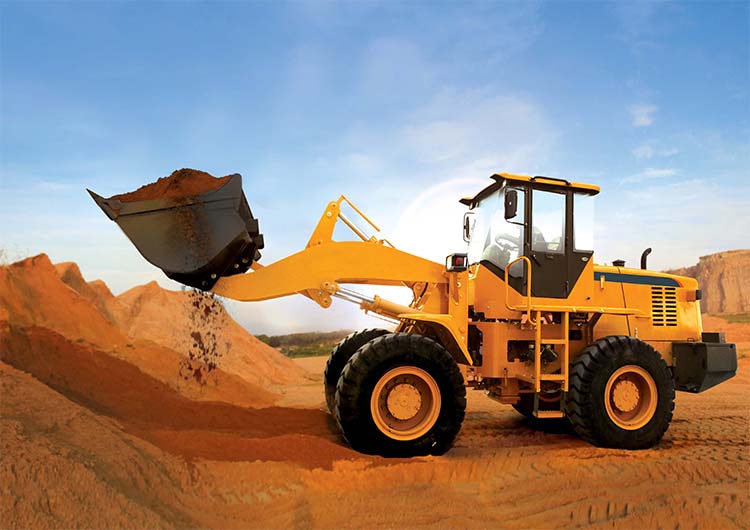 3. Cement silo. It is similar to the batching machine hydraulic brick block machine, the role of the cement silo is mainly reflected in the quantitative transportation, the hydraulic brick machine cement silo with the cement pump can ensure that the cement content in all hydraulic bricks is almost the same. It greatly improves the proportioning accuracy and makes every brick produced almost has the same raw material ratio.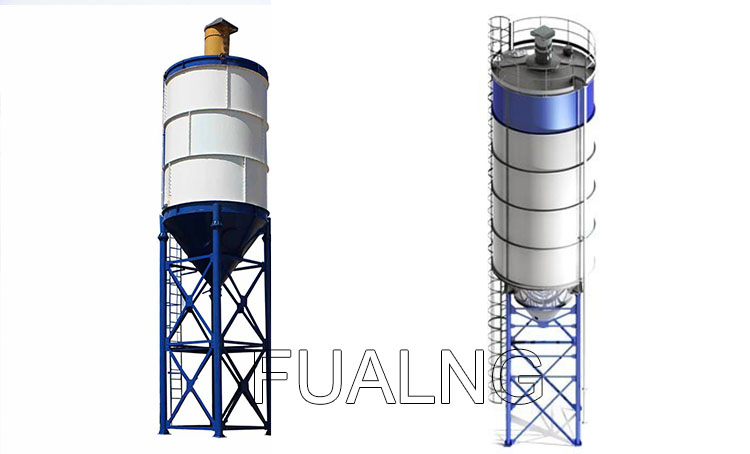 4. Palletizer. The working principle of the palletizer is to stack the bricks produced by the 
brick making machine
 equipment together with the supporting plates, so as to facilitate the transportation of multi plates of bricks at one time and reduce the round-trip frequency of transporting bricks. It is mainly for the convenience of transportation services.
5. Powered forklift. In the production of large hydraulic brick press, one or two motor forklifts can be used according to the size of the actual site. Its main function is to transport the finished bricks to the drying and curing site, and then to the designated warehouse after the drying and curing. After stacking the products in order by the stacker, the products are transported to the designated site for drying and curing by forklift, which perfectly replaces the manual transportation. It greatly improves the work efficiency.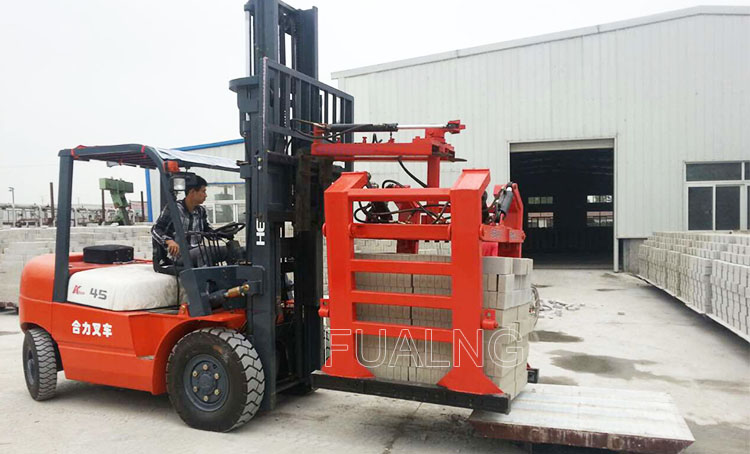 Whether it is the concrete hydraulic 
brick making machine
 for producing concrete block or the hydraulic compressed earth 
brick machine
 for producing interlocking clay brick, its auxiliary equipment is basically the same working principle.
When you understand the use of these 
brick machine
 auxiliary equipment, you can select the appropriate auxiliary equipment according to your own needs to assist the production of bricks.