The development of technology changing people's lifestyles, from the former getting news from newspaper, broadcast, television to now getting news from mobile phone and computer. It has to be said that shaking changings have taken place. When you in different situation, you will change yourself to keep up with the trend of the times. There is no exception. So in the past few years, our company take full advantages of the Internet to promote our brick making machines. Now you can see our brick machines on many big Internet platform, such as Google, YouTube, Facebook, Alibaba and so on, attracting customers visiting from all over the world. And our products has been sold to hundreds of countries. The global Internet shortened the distance between our machines and customers, and let our customers can see the products and production process without leaving home. Through the Internet, customers can get an overview of our company.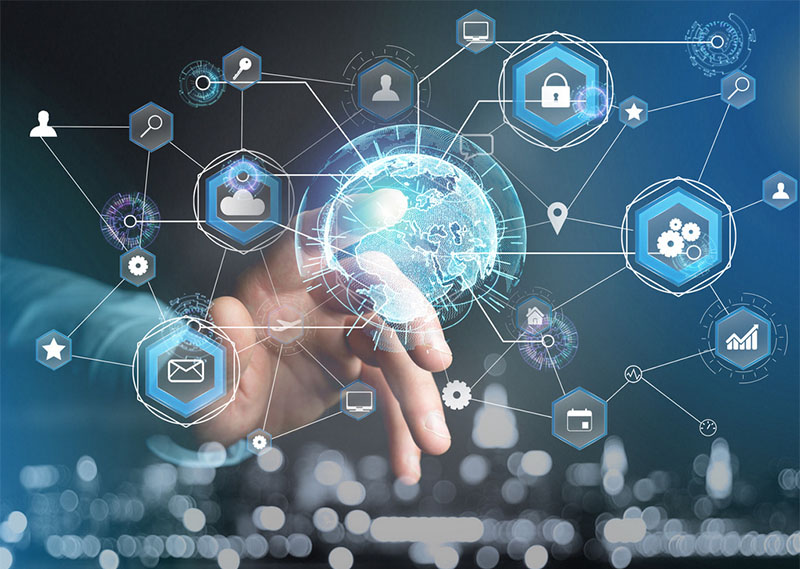 Besides the promotion, the Internet also plays a great role of in the business taking about the price, machine details, delivery times and so on. So the Internet kinds of likes a ship which can deliver all our message and 
brick machine
s to our customers.
The emergence of Internet not only changes our life style, but also changes the way of enterprise propaganda. Of course, the application of Internet is not only here, but also in many aspects, such as product production, transportation, etc., which will not be introduced one by one. If you want to know about our products, you are welcome to contact us in many ways.