Description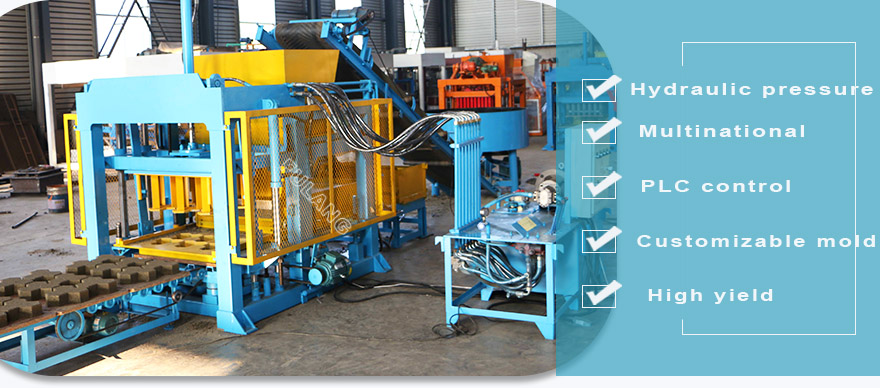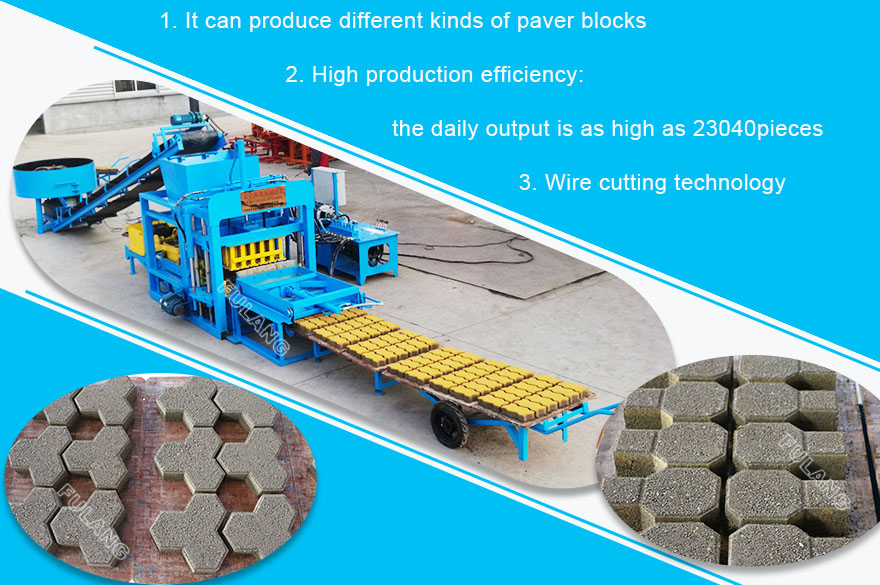 ► Main advantage of QTF4-25C interlocking paver block making machine

QTF4-25C is a new semi-automatic concrete block moulding machine for sale. This is an upgrade to QTF4-24.
♦ 1. It can produce different kinds of paver blocks:  Several sets of molds can be customized at the same time, and different bricks can be produced by changing moulds. And the advanced wire cutting and carburizing heat treatment technology are adopted in the process of producing them, so the quality is very high.
♦ 2. Semi-automatic design: Lower than fully automatic cement brick machine, and at the same time more efficient than pure manual fly ash bricks manufacturing unit .
♦ 3. Hydraulic pressure moulding technology: It is equipped with hydraulic system, which can make sure the blocks produced with high density and high quality.
♦ 4. High capacity: it can produce 23040 for the paver size of 230*110*70mm, and the production capacity will different according to different size.
►Technical parameters
Technical Parameters
Dimension
3700x2100x2300mm
Whole machine power
29kw
Shaping cycle
24s
Voltage
Adjustable
Applied products
hollow, solid and paving blocks
Weight
3T
Brick pallet size
850x550x25mm
Raw material
sand/fly ash/cement/concrete
►Installation abroad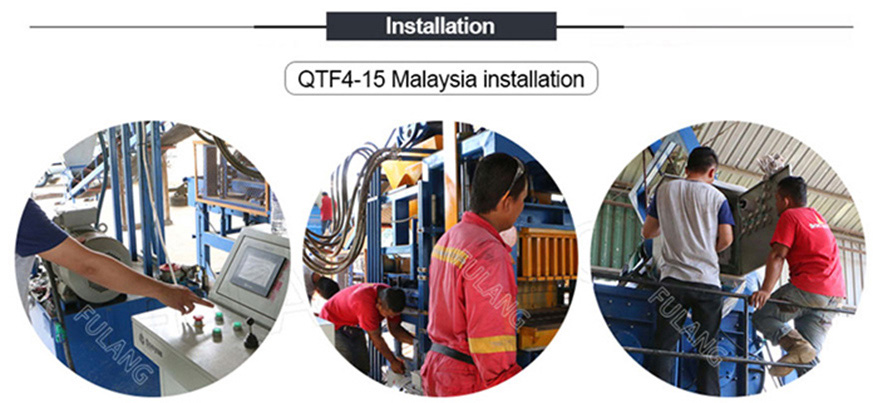 ►Customer visiting