Description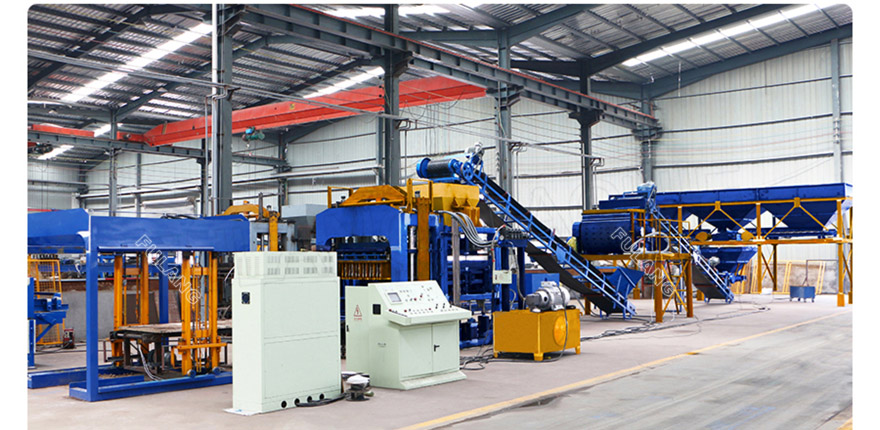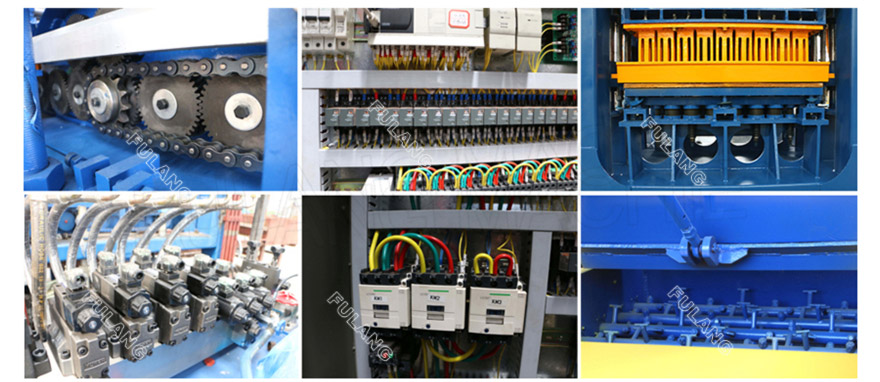 ► Main advantage of this automatic brick machine
QTF10-15 is a fully automatic concrete 
brick machine
, it realizes the true full-automatic production line, from the raw materials added to the formation of finished bricks can be fully realized mechatronics.
It has the following obvious advantages:
1. Energy-saving and efficient : A new type of energy-saving and efficient automatic brick-making machine, adopts the bottom-up pressure down structure, greatly improving the brick quality and production efficiency, is a new type of building materials industry product upgrading and technological progress.
2. Multifunction: It can effectively produce different types of hollow and solid blocks, colorful pavement bricks, refractory bricks and other products with different specifications by changing different mould.
3. Advanced Electrical components: Electrical components adopt SIEMENS, France Schneider, Germany SEW and other international first-line brands. Fully automatic closed-loop control, filler depth, pressing speed, intelligent adjustment of pressure, automatically adapt to material uniformity, and achieve accurate and rapid control of the entire production process, real-time measurement of brick height, automatic compensation for the height of the distribution, effectively ensuring the qualified rate of finished bricks.
4. Wide range of raw materials: fly ash, slag, calcium carbide mud, slag, construction waste and other solid waste all can be used as raw materials to produce different bricks.
5. Hydraulic system: adopts the most advanced electronic variable pump, proportional valve and other core components of the German Rexroth. The pressure and flow of the system can be stepless servo-controlled according to the actual working conditions, with outstanding energy saving and high efficiency.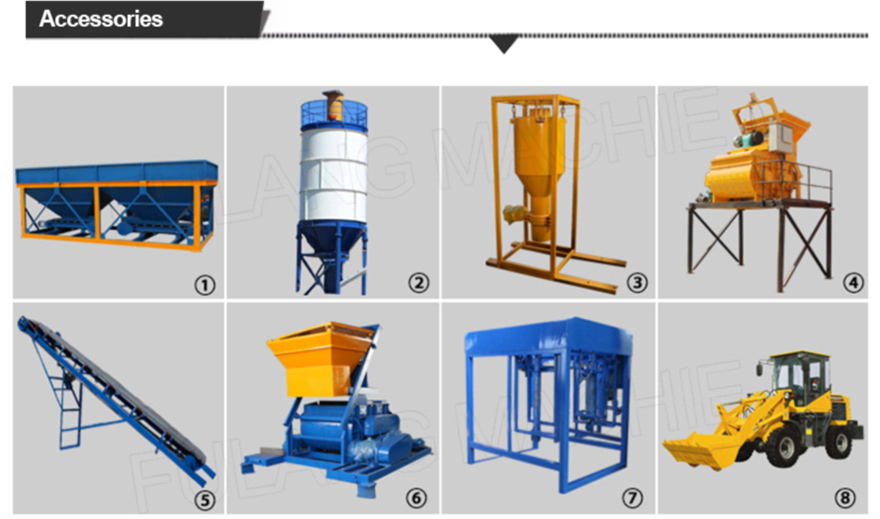 ►Technical parameters and production capacity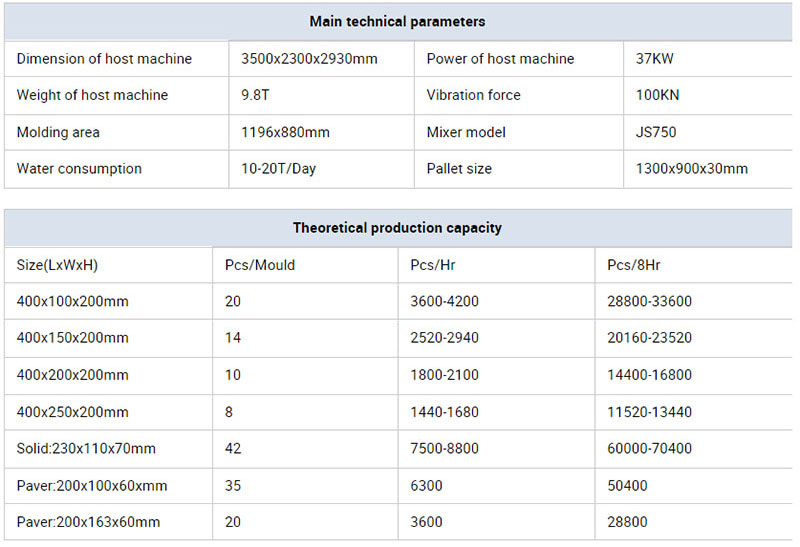 ► Different shapes brick samples for your reference
The following bricks are only for your reference. We will customize the bricks shapes for you according to your special needs.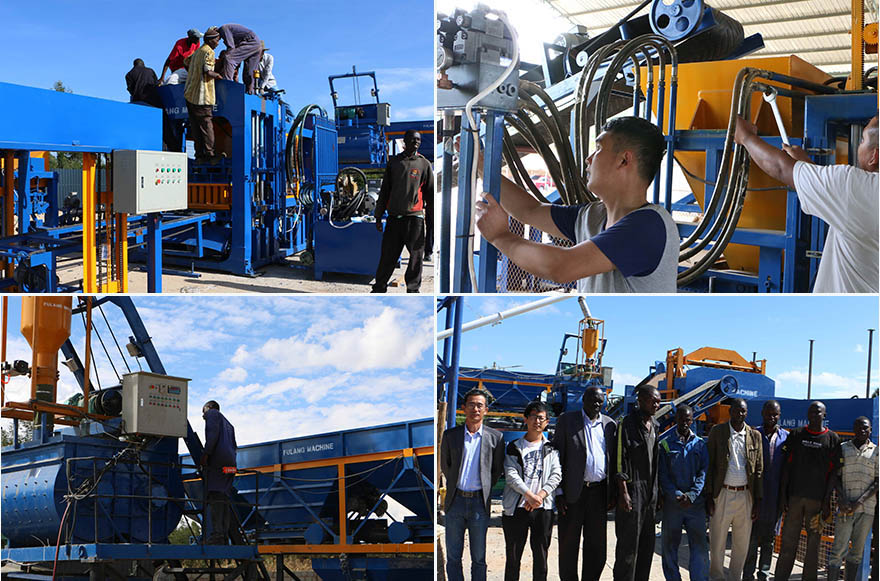 ► Our manufacturing shop