Concrete pavers, often referred to as paving stones, are a popular outdoor flooring option. Similar to blocks, pavers are manufactured in a factory in specific shapes, size and colors.  Pavers are most commonly installed over a compacted base of soil and sand. And the interlocking paving blocks are better connected.


Concrete pavers are made of cement, sand, stone, pigments, etc., which are made by mixing, pressing or casting, curing and other processes. It is necessary to mention here that in the production process, different colors of pigments can be added to make the paver surface have different colors, so as to better serve the design.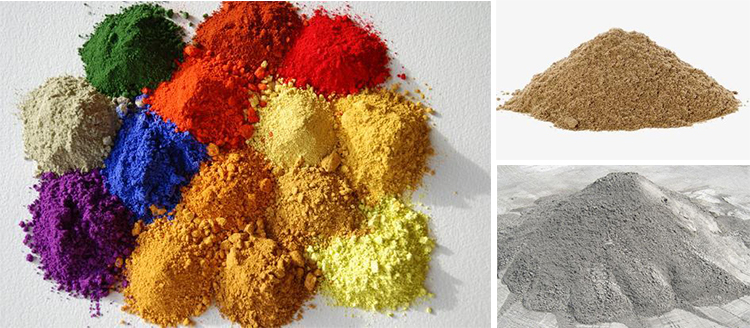 The use of concrete pavers is expanding rapidly. There is plenty of growth to go: in Europe there are 100 square feet of pavers installed per person annually whereas, in the United States it is only 1 square foot per person. Pavers can be installed on your driveway, on a walkway, and on a patio. Pavers come in a variety of patterns, colors and styles to suit most any design idea.