A 200 tons compressed automatic clay bricks production line has been completed and is ready for shipment to Somalia. Congratulations to our customer, he will receive his brick machine soon.
This 200 ton clay brick machine is very popular in Somalia. Many Somali customers have purchased this block machine from us. The customer customized several sets of molds with this brick line, to produce various bricks with this brick machine.
Two hundred tons of pressure is enough to produce different perfect bricks. The shape of the brick is customizable, you can send us the pictures according to the kinds of popular bricks in your local area, you can also send us the drawings of your own design, or even you can provide your requirements, our engineers will provide the drawings of the brick to you.
For this brick production line, you can choose different parts according to your budget. For example, on a limited budget, you can select a host machine first and add more parts as you gain business.
The advantages of this hydraulic interlocking cement clay brick machine:
According to your requirements can be divided into semi-automatic and automatic interlocking brick machine.
 It doesn't require any pallets and can reduce your costs and make you a quick buck.
The hydraulic system can produce high quality interlocking bricks and pavers.
Equipped with diesel engine or motor according to your requirement. The motor adopts Siemens brand.
Easy to operate, no need for professional training.
Hydraulic pressure compressed earth block making machine.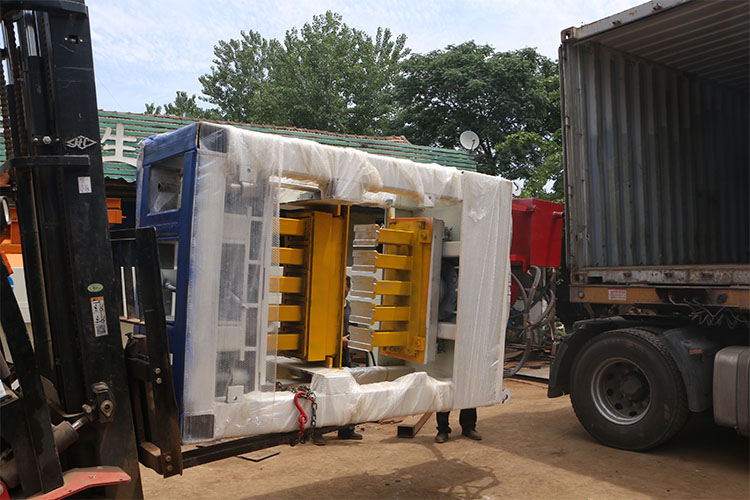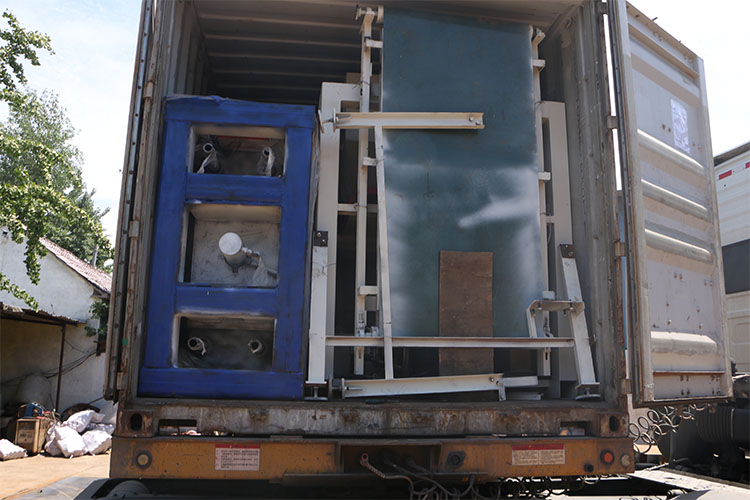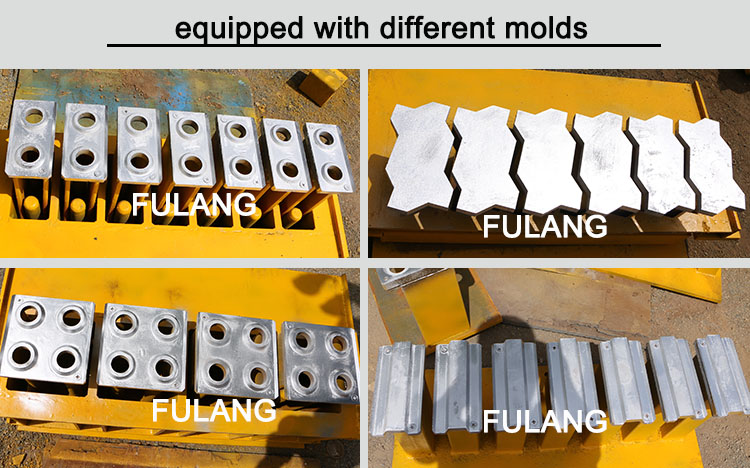 Working video of this 200 tons brick making machine: